Banners and Posters

Team Posters
Promote your team and their schedule to your fans, or create a memorable cover or center spread for the season program.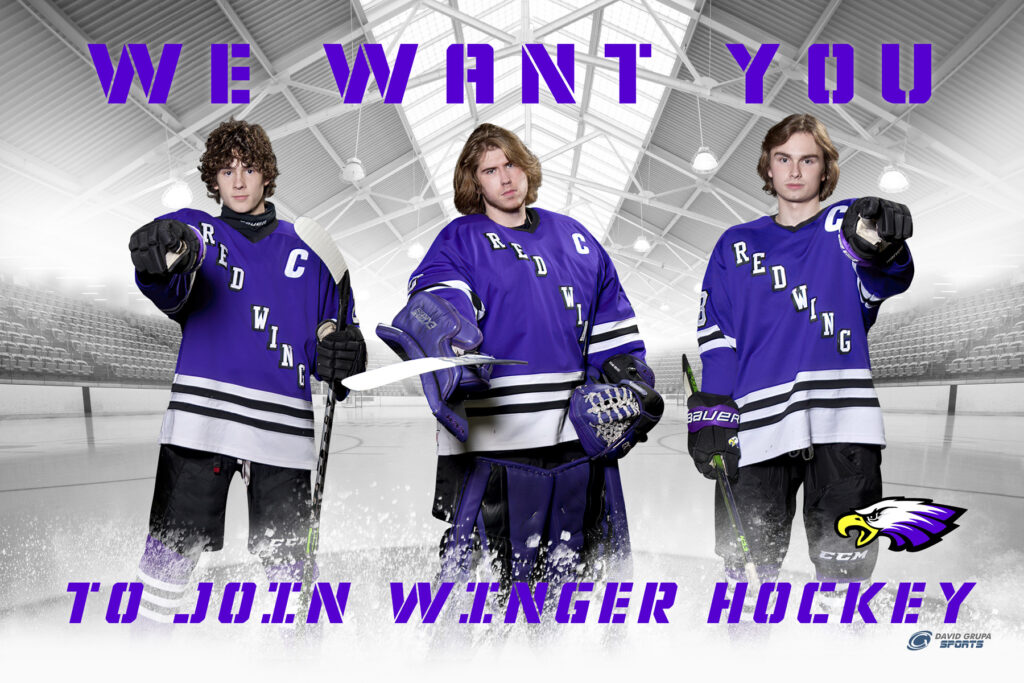 Team Banners
Feature your seniors or your entire team. Choose a traditional team photo or talk with us about a unique concept for your poster or banner.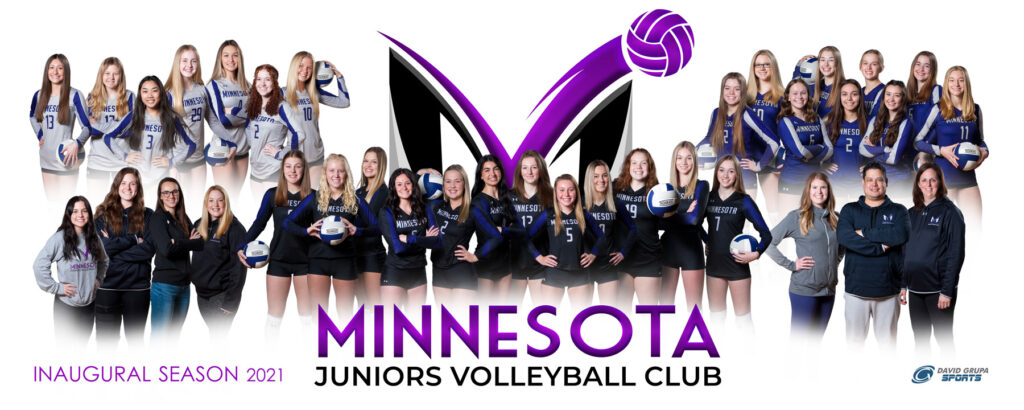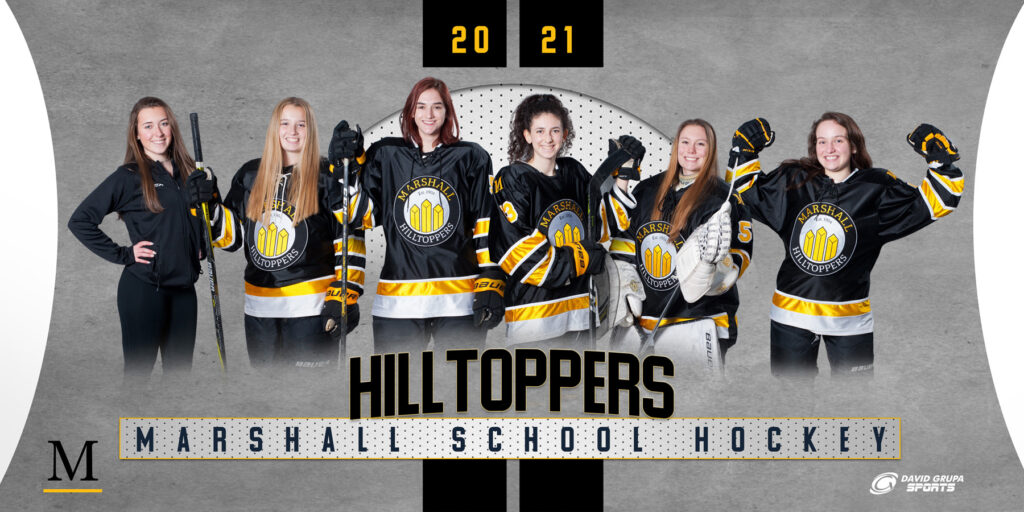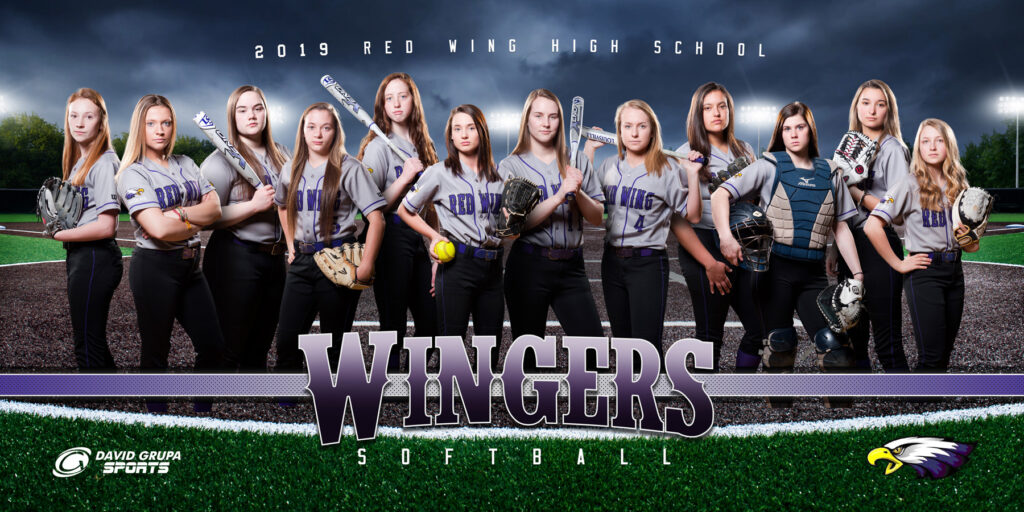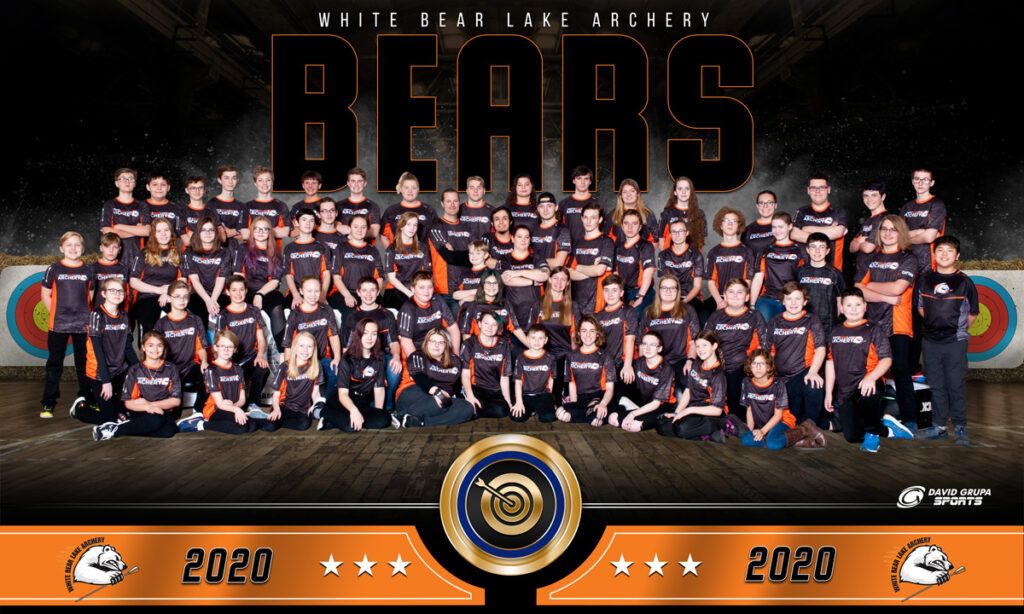 Player Banners
Players love them. Underclassmen wait for the day they finally have their turn. Parents get misty-eyed to see their senior athlete's hard work and dedication commemorated in this manner.
Individual player banners make an awesome display, whether hung on the stadium fences, or from the walls and rafters in your athletic complex.
A coordinated combination of awesome photography and eye-popping graphics make these a perfect focal point for fans to showcase your team spirit!